Twin Trees Cicero is located at 6259 Route 31 in Cicero, on the corner of Route 31 & Button Road in the 31 Centre Plaza.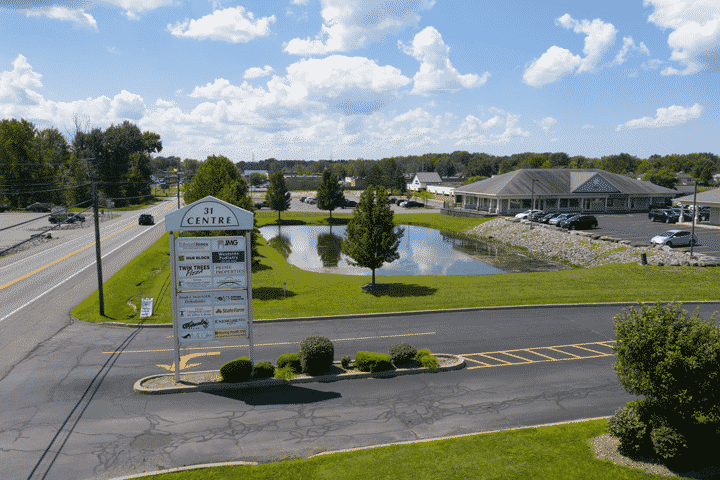 We are located at 6259 Route 31 in the 31 Centre Plaza on the corner of Button Road and Route 31. Our dining room seats approximately 50 diners. As always, our main focus is quality food at reasonable prices in a comfortable, family atmosphere. Of course, good customer service tops our list.
Shanna Stassi
March 8, 2022.
Everything was excellent and delivery was on time!
We had our pizza delivered-the driver was very friendly and the food was nice and hot!
Wayne McDonald
March 2, 2022.
Never have really had a problem one time my pizza that I pick up was gone out for a delivery they gave me a big discount for the inconvenience other than that I Ben getting pizza and wings here for 5 years girls are allways friendly and polite great place
Bonnie Bazydlo MS RDA CDA
February 21, 2022.
We recently moved back to the Syracuse area after living away for more than ten years. The one thing we missed was Twin Trees Pizza! Pizza anywhere else is just not the same! Delivery is prompt, friendly, and the food is always hot.