Delivery Map
Delivery Hours
Sunday 12:00 – 8:00 pm
Monday 4:00 – 8:00 pm
Tuesday 4:00 – 8:00 pm
Wednesday 4:00 – 8:00 pm
Thursday 4:00 – 8:30 pm
Friday 4:00 – 9:30 pm
Saturday 12:00 – 9:30 pm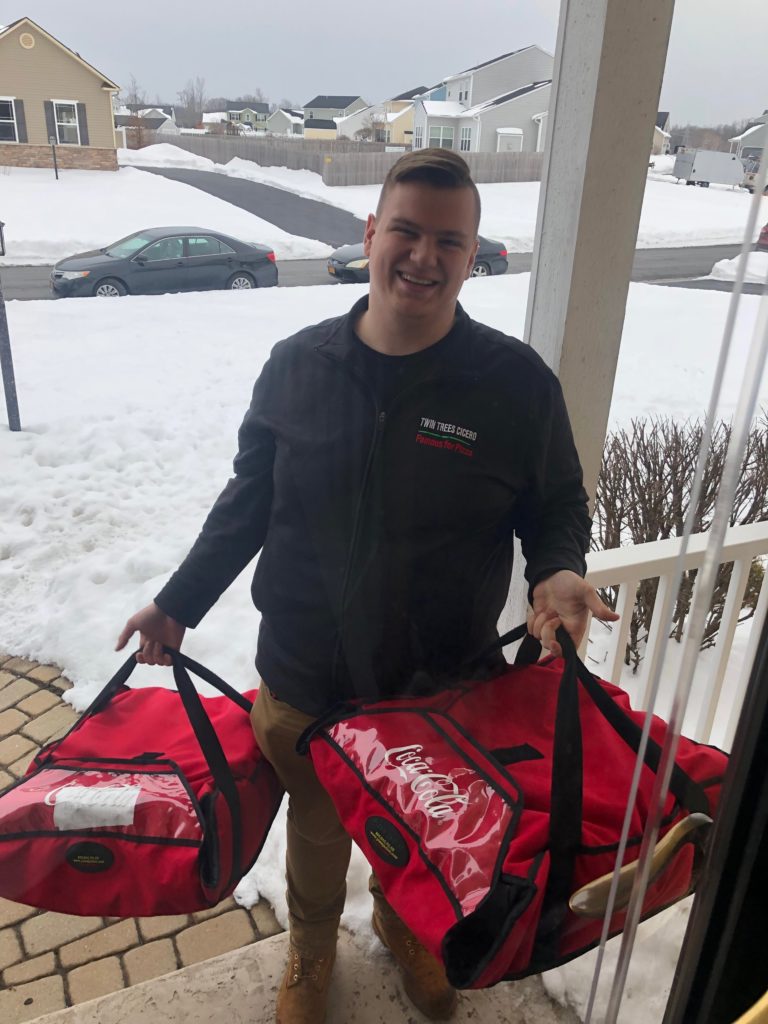 Delivery Charge $4.00
We are happy to deliver our delicious hot food to your doorstep.
Our delivery area covers Cicero, and parts of Clay, Bridgeport, and Brewerton.
If in doubt, feel free to give us a call.
Typical delivery times run between 45 minutes to 1 hour from the time you place your order. Timing may vary.
Thank you for using Twin Trees Cicero delivery!